Our Services
Archive Stationery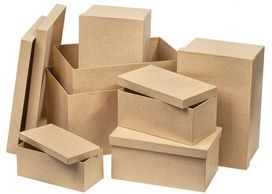 Boxes & lids
Backing Boards
Inner Boxes
Strapping
Labels
Box Seals
Box Movement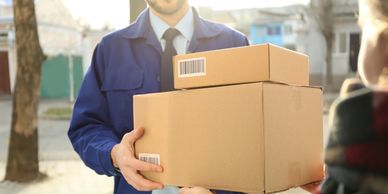 Collect new boxes for archive.
Deliver and collect archived boxes (when client needs information from archived files)
Box tracking and safeguarding.
Retention & Destruction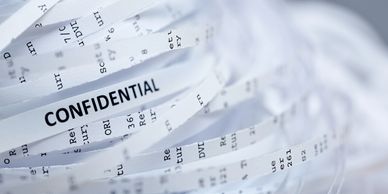 Manage data retention schedules
Destruction of hard copy data with focus on recycling.
Document Digitization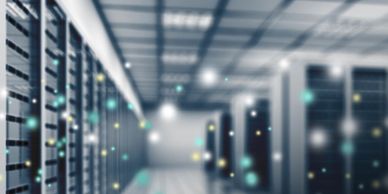 Scan hard copy documents & manage electronically.
Server hosting - storing clients' electronic documents in a safe and secure environment.
Onsite Document Management, Tracking & Training
Sort, pack and index hard copy documents at client premises.
Archive at DMST premises or client's own storage facility.
Manage allocation or location on DMST system, irrespective of the box location.
Client Portal
We provide clients controlled access to the data managed by DMST directly from our website. Access the

Client Portal

here.
Instead of sending email requests, DMST clients can log service requests directly to our system using the Client Portal.